1) Text or Call (716) 257-4830 (text is preferred) for a prompt response to your questions prior to coming in; you may be asked to authorize initial treatments based on your pets condition
2) Fill out intake forms at www.emuvc.com/forms.
3) When you arrive, please text us to know that you're here and the name of your pet. We'll let you know when to bring them in the lobby.
4) Staff member will collect your pet, clarify history and obtain permission for any immediate treatments or tests needed.
5) If not already done, a deposit for the exam fee and any approved tests will be collected at this time.
6) Dr. Gies will communicate her initial findings as well as any further diagnostic and treatment options.
7) The treatment plan will be carried out.
8) Any remaining payment balance will be collected.
9) Pet will be discharged either for home care or transfer to a 24-hour facility.
10) Discharges will be emailed to the owner and records sent to family veterinarian.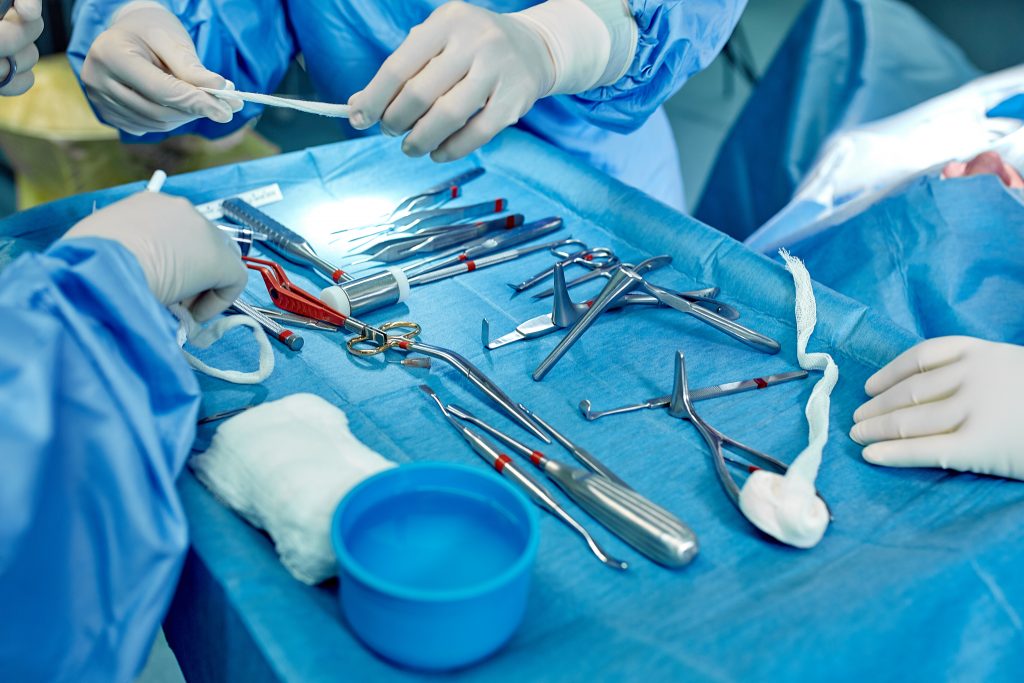 Services not currently offered at EMUVC:
Wellness or maintenance care
Overnight hospitalization
Dentistry
Definitions of Urgent Care Indications:
Minor conditions (can most likely be treated in clinic):
Broken nail
Non-severe vomiting or diarrhea
Ingestion of toxin
Foreign object requiring prompt induction of vomiting
Minor wounds or abscesses
Urinary tract infections
Allergic reactions
Ear infections
Eye infections
Back pain
Moderate conditions (may or may not be successfully treated in clinic):
Difficulty urinating
Moderate to severe vomiting and diarrhea
New onset seizures (not continuous)
Some toxins
Minor to moderate blunt trauma (such as hit by car)
More severe wounds
Coughing without difficulty breathing
Difficulty giving birth
Stable stomach or bowel obstructions
Severe conditions (likely will need to be referred, but may die without stabilization):
Heatstroke"Bloat" (GDV)
Unrelenting seizures
Severe difficulty breathing
Major trauma (hit by car)
Older collapsed dog