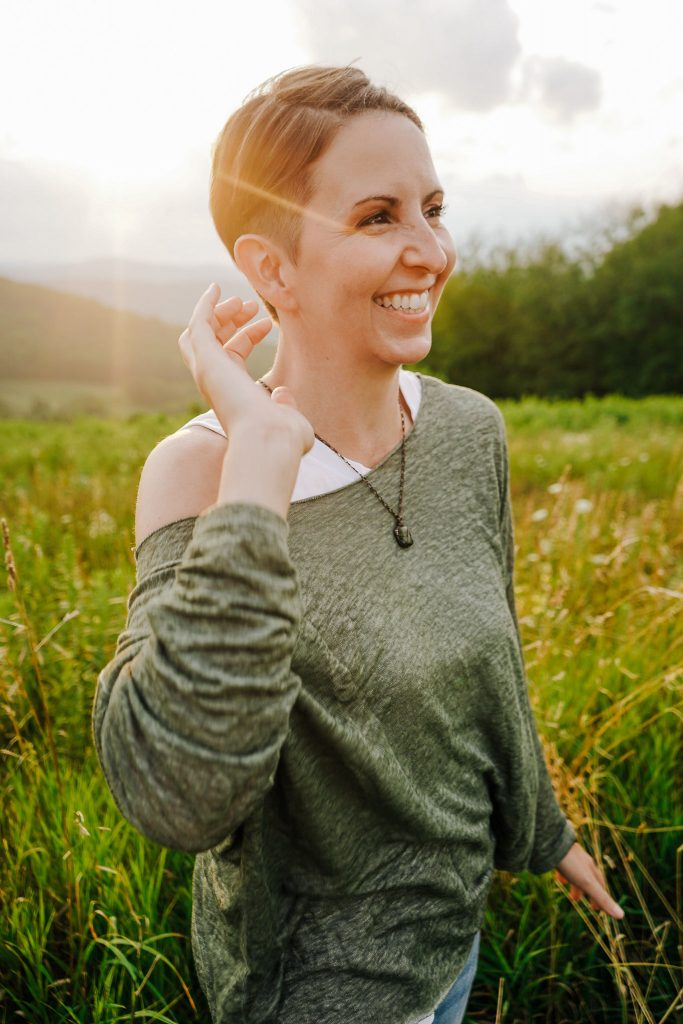 Dr. Katie Gies graduated from the North Carolina State University College of Veterinary Medicine in 2006. Her primary motivation has always been to help relieve the suffering of animals. That passion immediately led her to focus on the practice of emergency medicine and she has worked in that field almost exclusively for her entire career. Dr. Gies has worked in practices ranging from top of the line specialty clinics to after-hours clinics serving rural areas.

Dr. Gies owned and operated a franchise of Lap of Love Veterinary Hospice and Euthanasia during her time in Columbia, South Carolina. This experience taught her low-stress and compassionate techniques to provide the best and most humane euthanasia experiences for our sickest pets. She has also worked with shelters and humane societies to provide spay and neuter services to low income clients and shelter animals.
Dr. Gies loves teaching and has provided continuing education on sedation, pain management and CPR to professionals as well as years of informal training for staff. She has participated in multiple trips to teach international veterinary students how to perform surgery in Managua, Nicaragua. She became Fear Free certified in 2020.

At home, Dr. Gies is wife to Aaron Gies, a professor at St. Bonaventure University and mother to James, both of whom will be seen around the clinic regularly. She currently has a cat, Whiskers, who was adopted from the Allegany County Animal Shelter and a Husky, Ivory, who was rescued in South Carolina (and greatly prefers WNY).